Hey Guys,
Are you fans of Fantasy movies? Let's face it, have you seen Harry Potter or Lord Of The Rings, because that is probably the reason most people love that genre? If you said yes to one or both of these questions, then maybe you have noticed the following cliches. To be honest, if you have read books in the Fantasy genre, you will have noticed them also.
The Prophecy That Binds Them
Way before the protagonists are born, there is usually something set in stone, sometimes literally, that will indicate that they are to go on to defeat a higher and darker power, or something along those lines.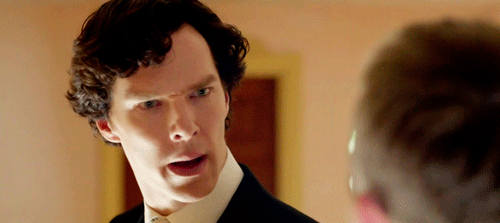 You Are The Chosen One
For most of the main characters, their lives growing up were difficult and like torture, so of all people, they are the least likely to be special, right? Wrong! They are the ones that always get told they are have a certain power or will defeat evil. Oh and obviously everyone is special.
Anyway, even if you are the 'Chosen one', you need your friends on your side, to bring you back down to reality, like Hermione is doing here.
Good Must Face Evil
The lead up to the final battle could easily take up until the very last movie. That is usually how it will play out, and you know evil will be defeated, but you still manage to get taken back by what happens to to your favourite characters throughout these scenes. We all know how it ends. Good will always prevail!
English Accents Are Key
Who doesn't love a good English accent? I know I do, when it's not mine that is. However, I am unsure as to why that is the only accent that they actually go with, especially for those who are gifted with being wise.
The Wise One
Everyone knows, or should know, that these stories wouldn't be complete without the likes of Dumbledore, and Gandalf for example. They add something special to the movies, as well as giving hope and strength to the main characters when they need it most.
Chloe Lauren x
---