At the start of this week, a friend and I decided to be a little spontaneous, and go and watch the movie that has had everyone raving. I am of course talking about Wonder Woman. I have never really been the biggest DC fan, so my mind was filled with uncertainty as well as excitement, due to not knowing how it was going to turn out. Thankfully, it was so much better than I could have imagined, and will in my opinion, definitely put DC back on the map, especially for me.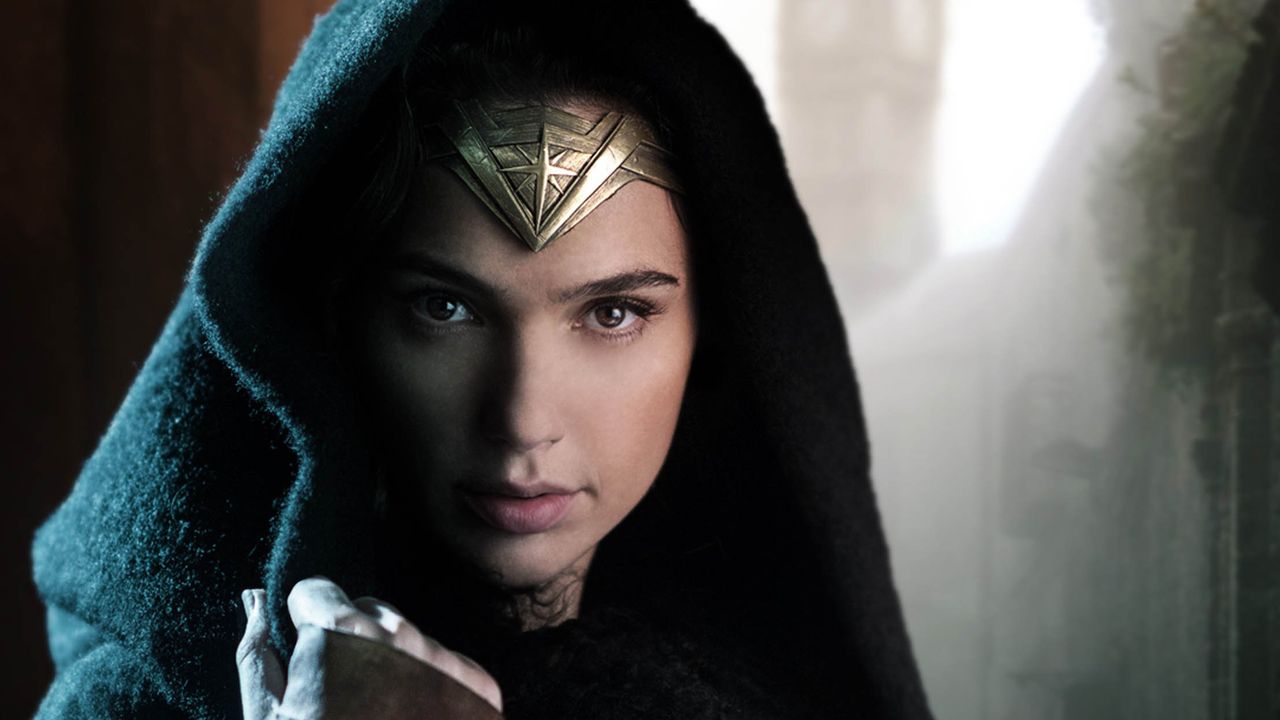 I think what stood out to me, was that however much strength our main character, Diana, aka Wonder Woman had, not only physically but also mentally, there were moments where she was not afraid to show people a more vulnerable side.
I loved that initial innocence, and that throughout you see a true journey that is being taken. It was that same child like innocence that really made the character, and added some of the most humorous moments in the movie. I do think though there was something so special about watching someone in this position grow within a world which is completely new to them.
Gal Gadot, who plays Wonder Woman, did a truly amazing job portraying such a strong character and after seeing her in two of The Fast and Furious movies, I was more than glad to see her excel in this, and push the boundaries of the DC world. You go girl!
Another commendable performance has to be Chris Pine's portrayal of every girls dream, the Captain, Steve Trevor.
Pine plays a spy for the British army, who has uncovered vital information for use back home, but gets caught up with Diana, when his plane crashes in her home land. Together they join forces and return to the war with one objective, a kill and destroy mission for the greater good.
It was very refreshing to see a male playing the role of the sidekick. The fact that he didn't overshadow or belittle her, but rather encouraged her, was an amazing change. Throughout you also see how, just like Diana, Trevor is also on a journey, one of self discovery and love. This becomes more apparent as the movie progresses, especially towards the end, when his feelings cause him to make an important which changes the tone of the entire movie, adding depth to both the character and the movie.
It was also interesting to see how the two interacted and how the dynamic was different to most movies similar to this.
Finally, onto the make or break moments, the times that define the true superhero movies from the imposters, the fight scenes.
Yes, there were the usual cliche moments that you see all of the time, and parts that were overly predictable, but they were quite subtle compared to what is usually seen.
Some of the shots used were absolutely incredible, but did remind me of other movies. For example, the final few scenes, reminded me a little of the end of Fast and Furious 6, which incidentally also featured Gal Gadot. It was like deja vu. I wonder if she felt the same about that scene?
These scenes all came with one specific message, fighting for what you believe is right. This could have gone over the border of ridiculous, corny and going horribly wrong, but had the exact opposite effect. It was seriously powerful and really resonated with me, as well as my friend.
The way it was directed and produced, came across well and was visually astounding. Everything seemed to just flow and work together so well. Even the resolution at the end was done perfectly. I couldn't fault it.
If it's the action you want, it is action you will get. Watch out Marvel, DC are coming for you!
Chloe Lauren x
Are You More DC or Marvel?