Hey Guys,
As a fan of literature, I am no stranger to my favourite books being turned into movies. The only problem being, they are not always translated well on screen but I have to learn to accept that movies only have a limited amount of time so they can't squeeze every last detail into the movie. That really pains me to say but it is true.
However, that aside, some adaptions are just fantastic and I'm so glad that they were turned into films, because I get to relive every last moment and see my favourite characters for myself. Those moments are the ones that make my heart melt. Yes ok, I'm a total nerd.
Anyway, here are the ten movie adaptions I personally think you should watch this very moment!
1) Shawshank Redemption
A man who is wrongly accused of murdering his wife and her lover is sentenced to life imprisonment.
2) Pride And Prejudice
Elizabeth Bennet meets and falls for the rich Mr Darcy, who seems to be reluctant when it comes to falling for a girl who isn't of the same social class. They both have to overcome their problems with the other, as well as with society.
3) The Blind Side
A true story about a young boy who gets taken in by the Tuhoy family, saving him from life on the streets. He gets treated like one of their own, and quickly finds a talent with American Football.
4) If I Stay
Mia and her family get caught in a car crash, leaving her losing her family, and her being in a coma. She must decide whether she will stay or leave forever.
5) Harry Potter (Pretty much all of them)
We all know this one, but for those who don't because you live under a rock, or maybe you hate wizards: Harry Potter is a boy who realises he is a Wizard, and joins Hogwarts, where over the course of the next few years, he along with his friends, Ron and Hermione will be probably be found at the forefront of any trouble, or fights that may begin.
6) The Secret Garden
A young English girl who was brought up in India, has to move in with her Uncle in Yorkshire, forcing her to adapt to a new life. She soon hears about a secret garden that has been hidden for 10 years, and finds herself wanting to find it, along with her new friend Dickon.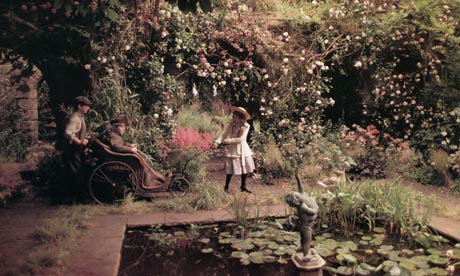 7) Charlie And The Chocolate Factory
Charlie Bucket lives in a small house with his parents, and all of his grandparents, when one day a competition is announced for 5 children from around the world to visit the legendary chocolatier, Willy Wonka's chocolate factory.
8) The Maze Runner
Thomas is left within a community made up of only boys who are stuck in the middle of a maze, and are looking for an escape. He becomes what is known as a 'Runner' and soon finds himself helping some of the others find their way out for good.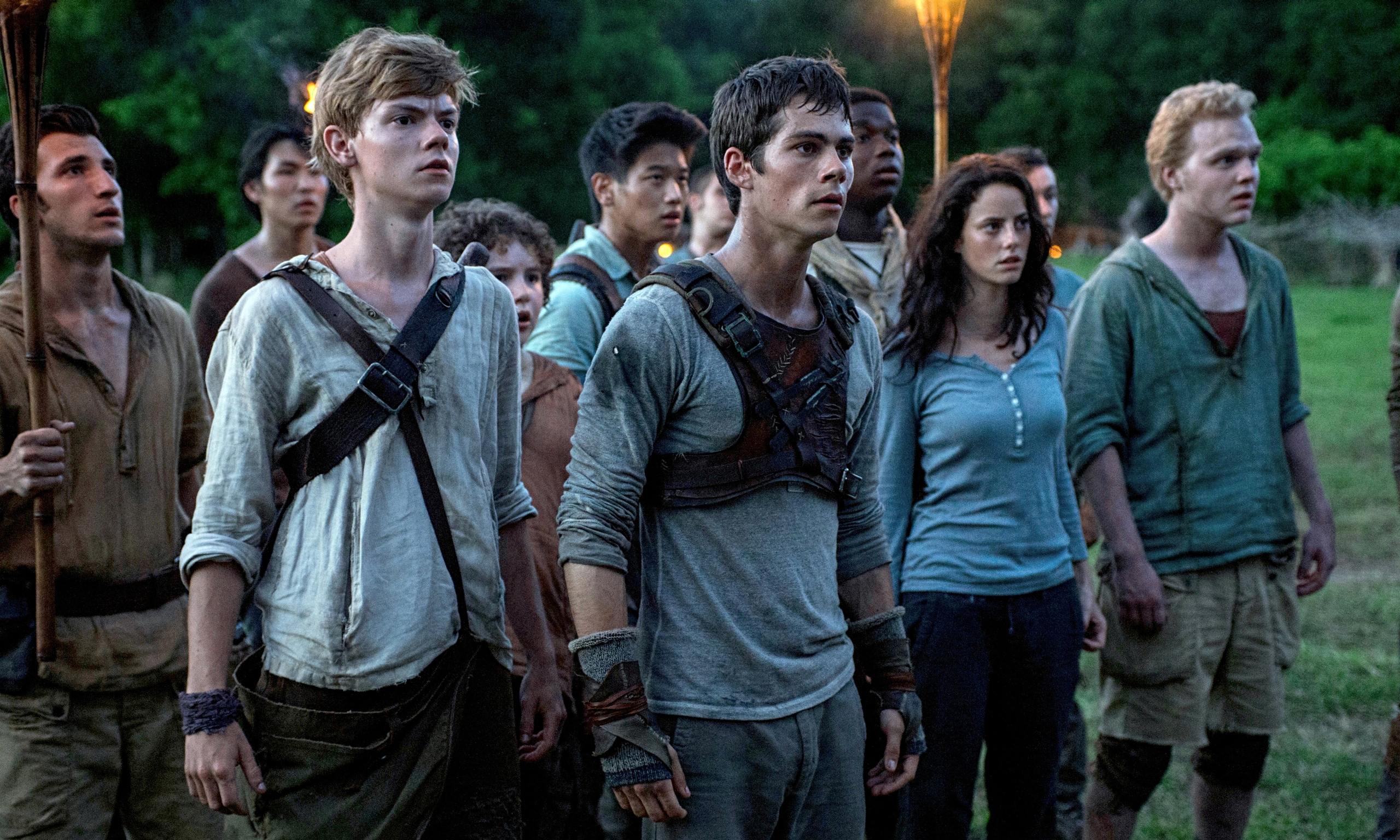 9) The Boy In The Striped Pyjamas
An 8 year old boy whose father is in charge of a Concentration Camp during the War, becomes part of a forbidden friendship with a Jewish boy on the other side of the fence.
10) The Devil Wears Prada
This movie is basically just Meryl Streep! Must I say more to convince you? Oh alright then! A young graduate finds herself as the intern of top fashion designer Miranda Priestley, making her social life harder to keep.
There you go, the movie adaptions you should watch! Yes right now. You have your marching order, no excuses!
What's Your Favourite Movie Adaption?
Chloe Lauren x
---