Hey Guys,
We all love Superhero movies! Who doesn't? They are filled to the brim with action and adventure, Heroism and honor. There is just something about them that makes you want more and that is probably why at the moment they are some of the biggest movies around. However, along with this success will come many superhero movies, all of which will follow in the footsteps of those before it, meaning we will have seen many cliche ideas, so here are just five of them.
The Cape Is Everything:
Now I am aware that this isn't in every single superhero movie, but if you look back at all of the classics, they all had a cape, and obviously, Batman and Superman would be nowhere without theirs.
The Science Experiment That Went Wrong:
Ladies and Gentleman I give you the Hulk. Not only was he himself made from a failed experiment, but Dr. Bruce Banner and Tony Stark accidently managed to make the villain from Age Of Ultron, with the work they were doing. Oops!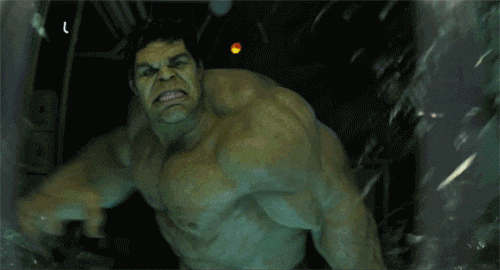 Not All Superheroes Actually Have Powers. Some Are Just Super Rich:
The two that come to mind straight away are Bruce Wayne, aka Batman, and Tony Stark who we all know to be the infamously arrogant but lovable Iron Man. If it wasn't for the money they had, would they have been as effective?
The Traumatic Experience Which Makes Them Want Revenge:
Superhero's are known for remaining cool, right? Nope! A lot of them are easily swayed by the idea of revenge when they see something happen to someone they love. They always make up for it in the end though. Well, that is the idea anyway.
The Significant Other That Always Ends Up In Trouble:
Every time! This one is slightly overused, well very overused. Why do they always have to be shown as weak? I know the villains do this to spark something from the hero, but still, can't there be another way. At least once. Please Marvel (and DC) be a little different for once.

Chloe Lauren x
---