Hey Guys,
For some of you, you have gone back to school already, but for others, you are coming close to the dreaded ringing of the school bell. Scary. I know! When I used to go to an actual school, I was always like this…
…but then, if you add books into the equation (see what I did there), then I would be more like this…
I want to be as happy as The Doctor is in that gif, so I created a tag which will combine the two. YES!
Rules:
Mention the creator of the tag.
Thank the person who nominated you.
Answer the following with the book that most fits the statement.
Nominate 3 others to do the tag.
---
Maths: A Book That Has Two Characters That Equal Perfection
I have mentioned this book before, but for the reasons I loved the book in general. This time, it is to tell you about the greatest OTP possible, well to me anyway, and that would be, Callum and Sephy. Oh I really love them, and they really make each other stronger, whilst at the same time breaking down stereotypical barriers.
Science: A Book That I Found Hard To Get Into
Before picking up this book, I had really high hopes, as I had heard good things about it. However, as I began reading, it soon became very obvious to me, that I could not get into it at all, so much so that I had to give up on it after a while of struggling to read it. It dealt with a difficult subject, that I think didn't get talked about in the right way. Oh well! If you want to find out more, read my review here.
English: A Book That Should Be A Modern Classic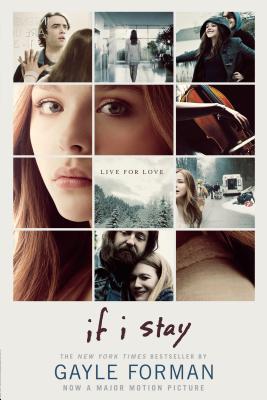 If I Stay is such a beautiful story and one that really had an impact on me, from even the first few pages. I read it with my mom, and both of us were so emotional once it was over. I don't think I have come across a book quite like it before, and it has definitely raised the bar quite high for Young Adult literature. Gayle Forman really knew how to hit the heartstrings and make for such a thought provoking story.
P.E: A Book That I Raced To The Finish With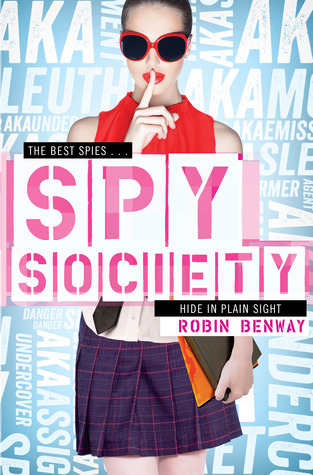 The moment I came up with this one, I knew straight away what I was going to pick. I remember picking up Spy Society, and within a few hours I was finished, and felt so much better after, as well as needing to read more from this series. I loved it so much! If you haven't read Spy Society, check out my review here.
Music: A Book That Reminds You Of A Song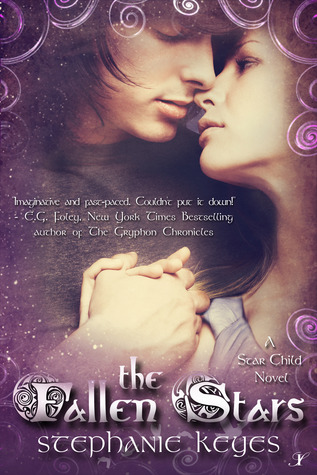 This book is part of a series, one you may not be aware of, because of being by an Indie author, but believe me when I say, it's one of the best I have read. This book in particular reminds me of the song, A Thousand Years by Christina Perri, because of the relationship within the book, and the prophecy that bonds them together. If I played this song alongside reading a chapter of this book, it would be perfect.
I Nominate:
Chloe Lauren x
---